• Sunday, April 28th, 2013
This week Elisabeth was baptized in our church here in Japan. My dad was able to take part along with Aoki Sensei. We had some friends come from Okazaki which we were very grateful for. They mean a lot to us and it was special to have them come along. Below is a brief video of my father delivering a message as I translate. (Unfortunately, the video cut off before the actual baptism.) Afterward everyone joined in for a celebration lunch.
For those who want to learn more about why we baptize infants we recommend listening to this sermon series by the Pastor Dr. David McWilliams of Covenant Presbyterian Church where he addresses Christian Baptism. This is the most concise and clear explanation we have heard available.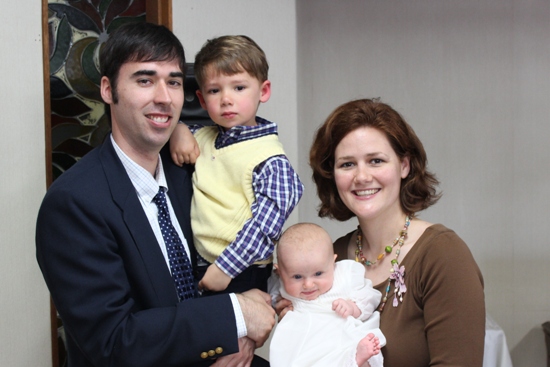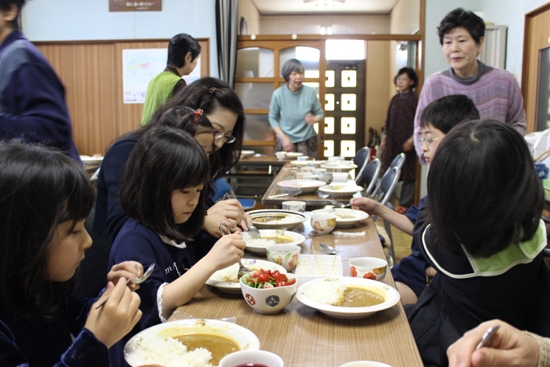 Pastor Announcing the Baptism and Singing Amazing Grace

Part of the Baptism Message