On Tuesday we met a Japanese friend in Nagoya who took us to see firsthand where Christians were tortured and persecuted. You won't find this "attraction" in any English tourbook but our friend knew of the temple because her Jr. High class toured the museum. Not only had she toured the Buddhist temple, but this was her family's place of worship. She is now a Christian and amazed how even early in her life God was exposing her to the Christian faith although her family was worshipping Buddha.
The best way to show you the temple is through the pictures.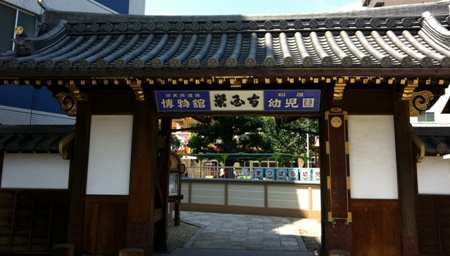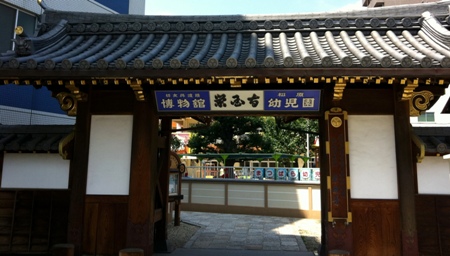 This is the entrance to the Buddhist Temple.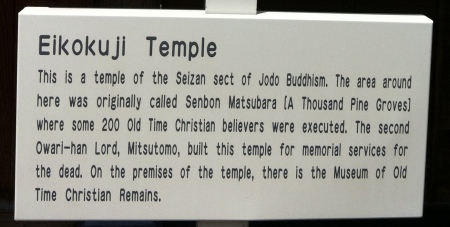 Outside the temple was a sign in Japanese and English explaining the historical occurrence of the persecution of Christians.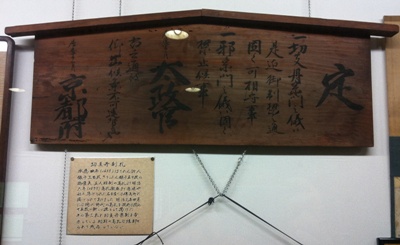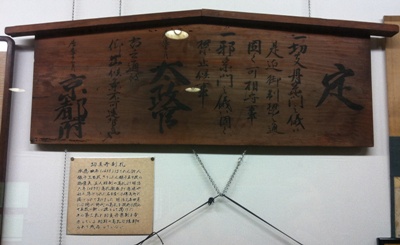 This sign was put up throughout the town to announce Christianity was banned.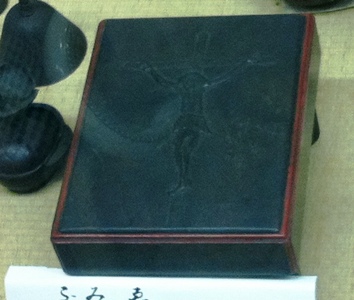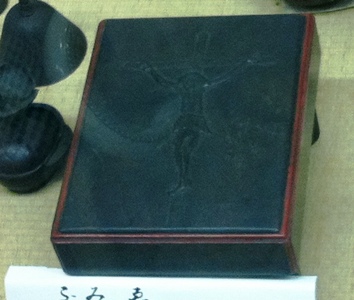 This is the box Christians were told to step on to renounce their faith. Otherwise they were tortured and killed. At least 200 in this location refused and died martyrs.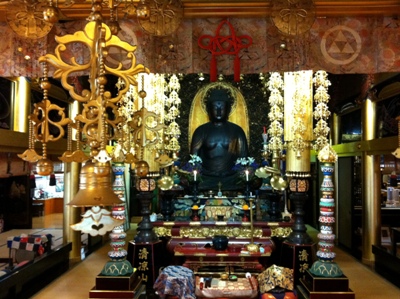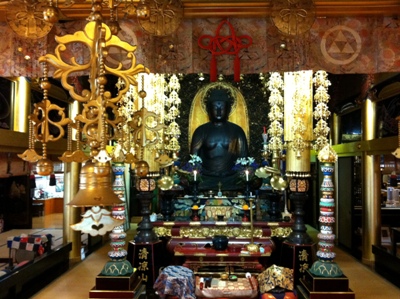 This is inside the Buddhist Temple today.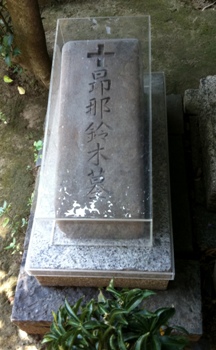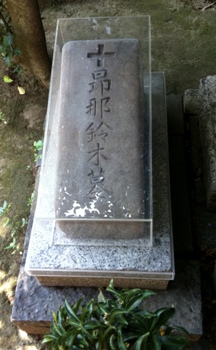 We can't remember exactly what this marker was, but it is placed in the cemetery where many of the Christians were executed. We think it is in remembrance of the Christians.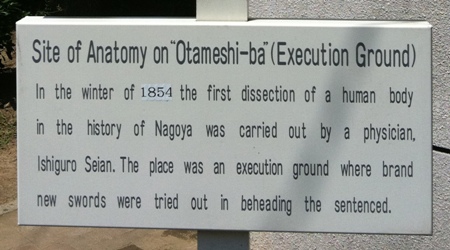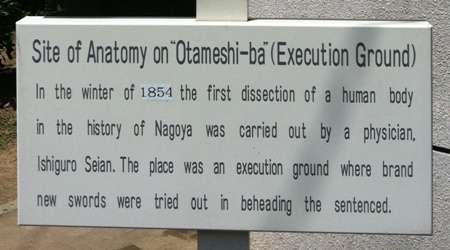 This is the sign in the park next to the temple where criminals and Christians were killed. The dead bodies were often used for scientific experiments.