It is hard for us to believe August is already over!  We began the month in Washington DC visiting with friends after CCMI.  While in DC we had the blessing of worshipping with Washington Japanese Church.  After the service we were able to help members make sandwiches for the homeless.  This time was special as we enjoyed being with Japanese brothers and sisters in Christ.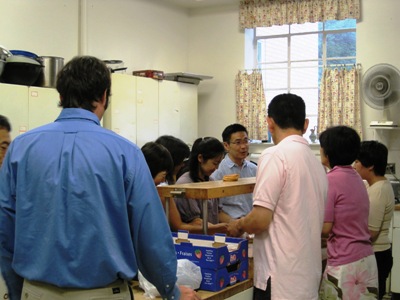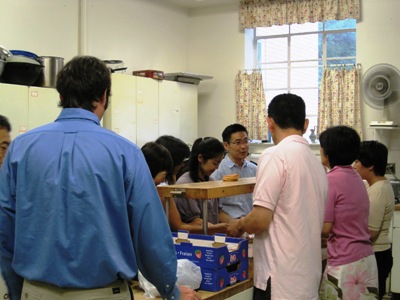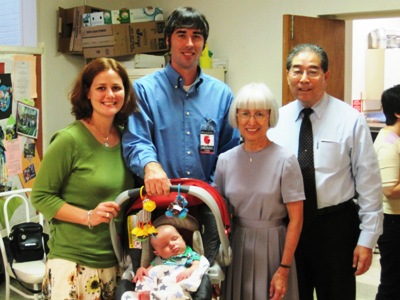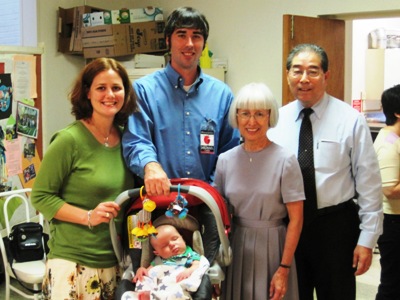 After DC we headed to Lexington, VA, our new home base.  Tobin and Cathalain were blessed to take a week trip to Phoenix to visit with her parents while Michael continued connecting with churches.  We have been calling churches throughout the VA, MD, DC, NC, and the TN areas.  Our desire is to partner with more churches and individuals as we look to round out our support raising.  We need 25% before we are cleared for the field.
Tomorrow we will begin a two week road trip south.  We will be visiting family, friends, and churches.  We will also stop in at the MTW main office in Atlanta to finish our administrative pre-departure checklist.  The bulk of our trip will be spent in Lakeland, our previous home town.  Most of the time will be spent enjoying friends and our church community.  Unfortunately part of the time will be prepping our home for renting.  Please pray as we are still looking to rent or sell our home.  This has been a great mental burden since the contract fell through.
We appreciate your prayers as we embark on our upcoming trip!