Today a few friends and I went to Gallery Nani for their workshop led by a local Pastor. The theme was "striving for what is ahead" from Philippians 3:12-14. We made carp and then wrote our dream/hope/goal for the future. I wrote of how I hope I can live a life of thankfulness. It was a fun time with friends and we are always encouraged by the Art's Ministry happening near us.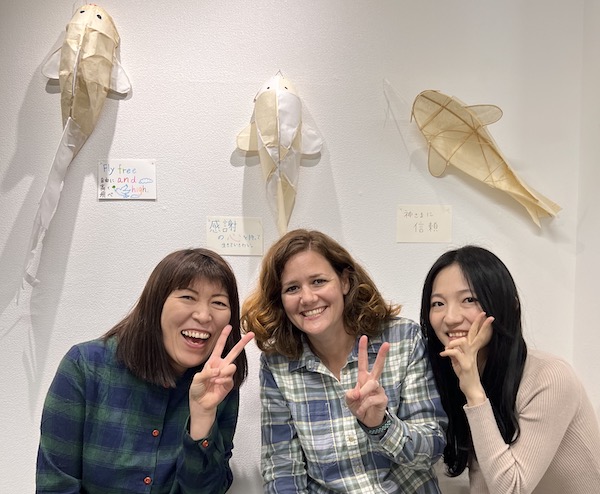 Afterwards, the women in from our church had their monthly fellowship. This month we met for dinner at a Indian Curry Restaurant. It was delicious!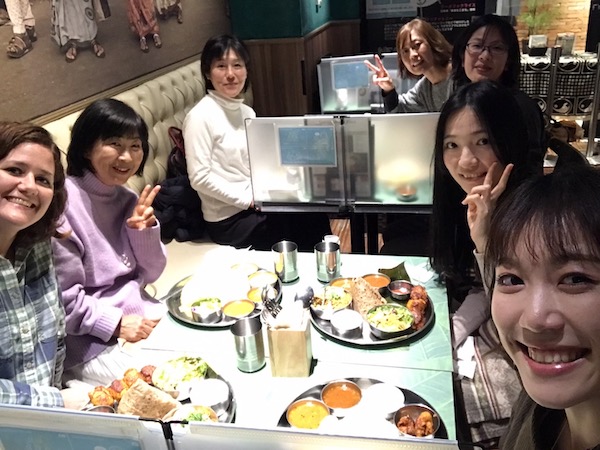 Thankful for Carps and good food!