This past weekend we had the privilege of visiting the Shiga Church in Northern Nagoya.  We are looking to partner with this church over the next two years and then plant a church south of this area after returning from furlough.  This Sunday was not only a celebration of the children in the church, but was also the baptism of a new member.  We are encouraged by the growth in the church, the love for the Gospel, and the warmth of the members.  We look forward to our time worshipping and serving together in this church starting early next year.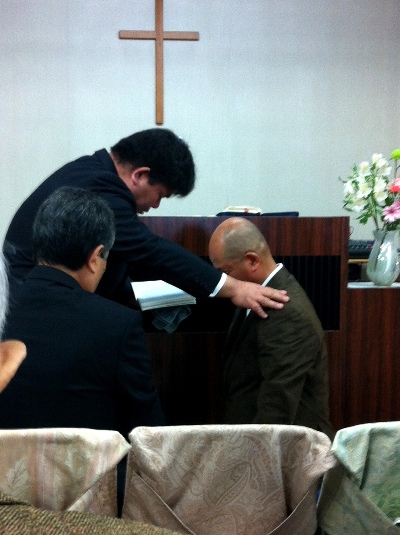 Baptism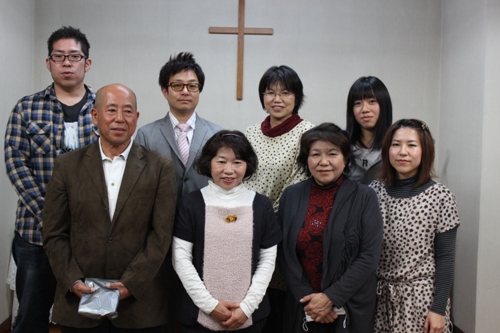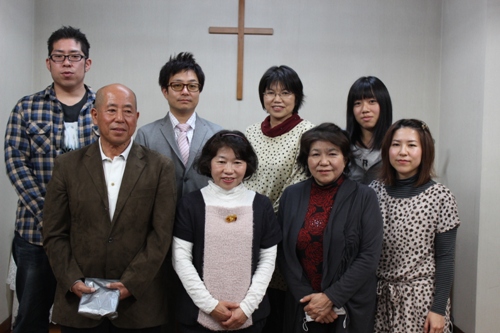 The Family of the Baptized Gentleman.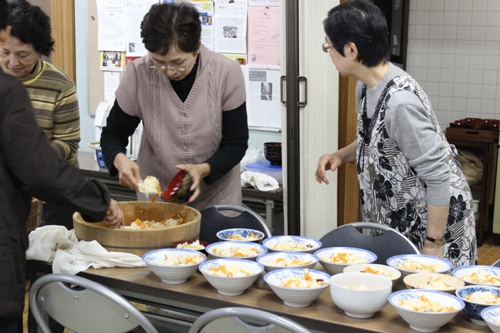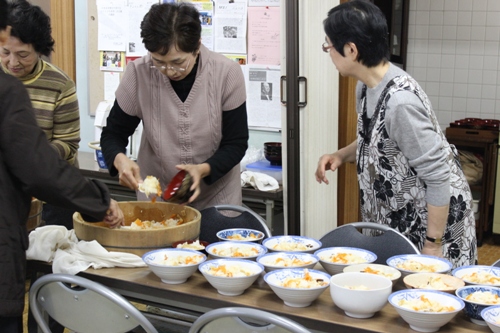 Women Preparing a Celebration Lunch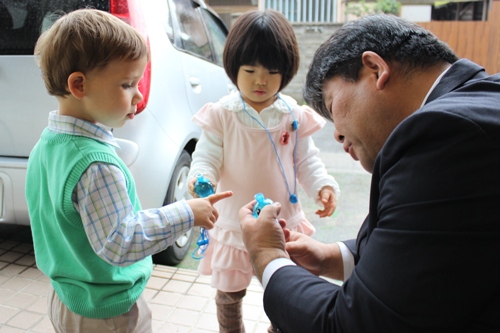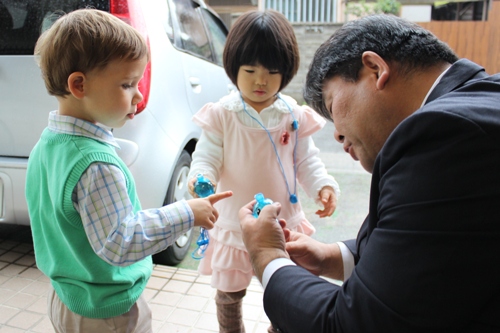 The Pastor's Child and Tobin Playing with Bubbles.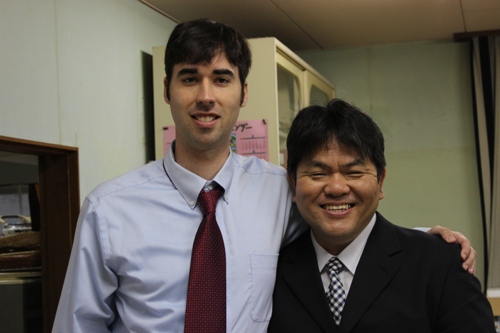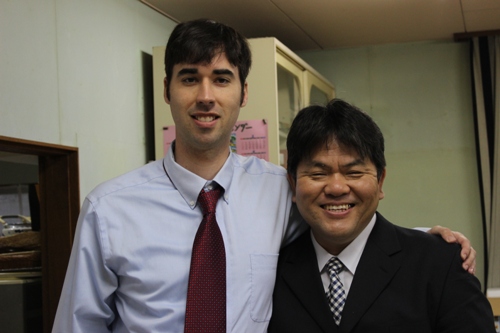 Michael and Aoki Sensei (Current Pastor)