This past week has been quite the whirlwind, but we have loved being able to meet with so many of our Virginia friends and family. We had a sweet time worshipping Sunday at Grace and a special commissioning time. We are so grateful for the ministry Grace has had in both our lives!


Today we left Lexington to drive to DC. We had a wonderful time visiting with family and friends. We leave tomorrow (Tuesday) at noon from Dulles. We will arrive at 6pm Japan time in Nagoya (after a layover in Tokyo) which is 5am EST. Please pray for safe travel and especially pray for Tobin on his trip!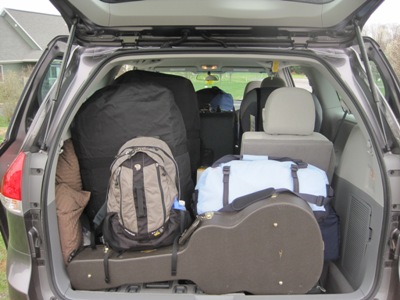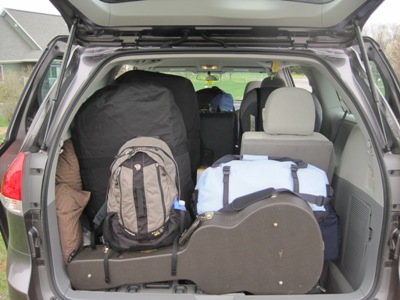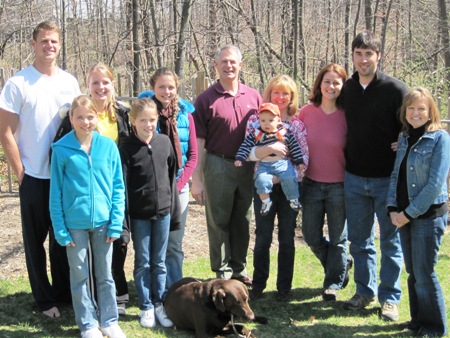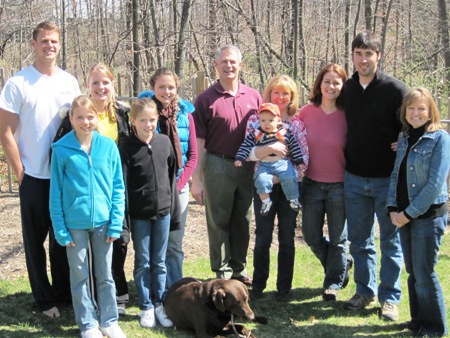 We are SO excited to be joining our team and bringing the Gospel to the Japanese people! Thank you for uplifting us in your prayers and your encouragement.