This weekend we are attending the MTW Global Mission Conference in Chattanooga, TN. The conference has over 2,000 participants ranging from students, to current missionaries, to church members interested in missions, to pastors, to partners of missionaries. The weekend is filled with times of worship, prayer for the nations, break-out sessions focusing on many topics relating to missions, sharing God's work throughout the world, and fellowship.
Today we had the opportunity to meet with our team leaders and three other families in the process of raising support to join the Nagoya church-planting team. We also were able to meet an intern in Nagoya who recently returned from the field a month ago. This time was a huge blessing because these people will all be teammates when we are in Japan. What a blessing from God to have almost DOUBLED the current size of the team. PRAY this weekend we would be able to connect more with each other and pray together for the Gospel to go forth in Nagoya.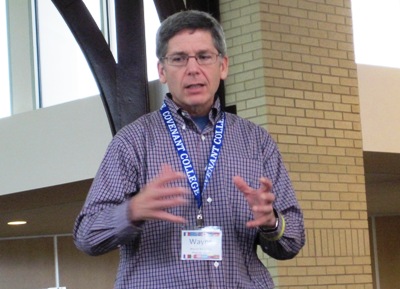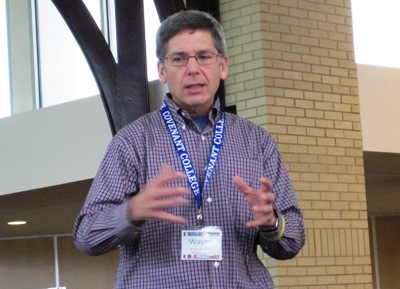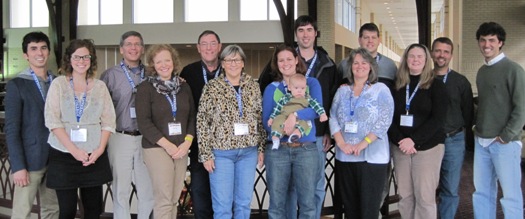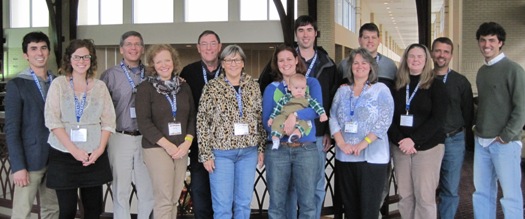 After meeting with our team we headed to man the Japan Partnership display. (Thanks to Seven Rivers who designed and helped create the display.) This provided an excellent opportunity to share with many about the ministry going on in Japan and how individuals and churches can partner with the ministry. If you are at GMC stop by and say hello!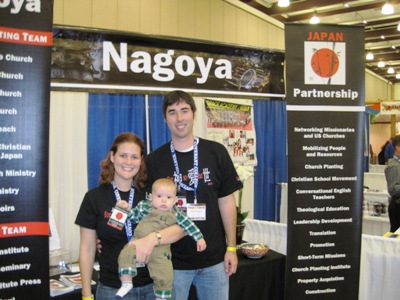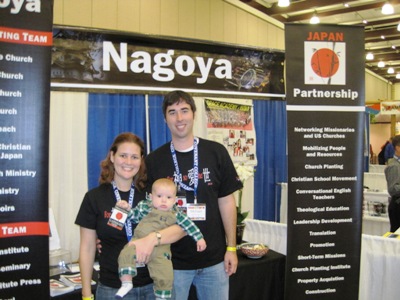 Note: If you have a twitter account there will be continual tweeting at #GMC2010. Follow what's going on and stay connected!