From the Field…
A Christian woman who attended the Nisshin church plant in Nagoya, Japan recently passed away. She was the only Christian in her family of devout Buddhists. In fact, there were two Buddhist priests in her family who attended her funeral. She was given a Christian funeral where her life in Christ and her new life with Christ were celebrated. After the funeral was over, the Buddhist priests came up to the pastor and were amazed that even in death there was great joy. They were so amazed that one said that when he died he wanted a Christian funeral as well. While they did not come to faith that day, the Buddhist priests recognized that even in death, there is life, hope, and joy found in Christ. This is the message we bring to the Japanese who are largely unreached by the gospel and base their hope and joy in material possessions and success.
On the Road Again…
We have recently returned from a 20 day road-trip from Virginia to Lakeland, Florida. We stopped along the way to see many of our good friends and family whom we have not seen in some time. It was great to reconnect with some of the people who have meant so much to us. We also stopped in at the Mission to the World (MTW) home office for our post-departure interviews. We have completed all of the training required by MTW and during this visit were able to complete the remaining paperwork.  During this time we reviewed our budget and have only 25% or $2500 a month to raise before we can leave for Japan. We are very thankful to God that we have been able to raise 75% of our budget in this economy and we pray we will be able to raise the remaining amount before the end of the year so we can begin the January term of language school in Nagoya.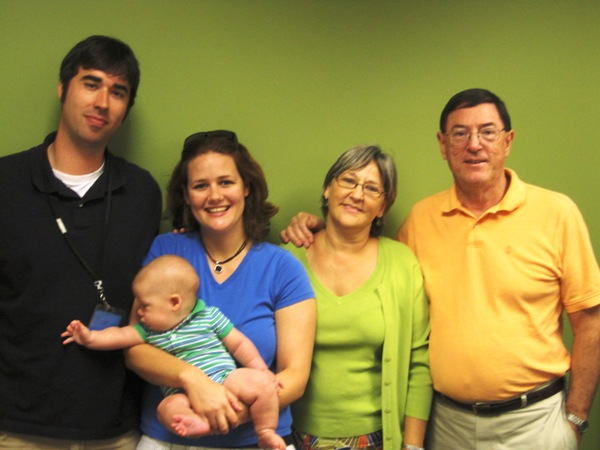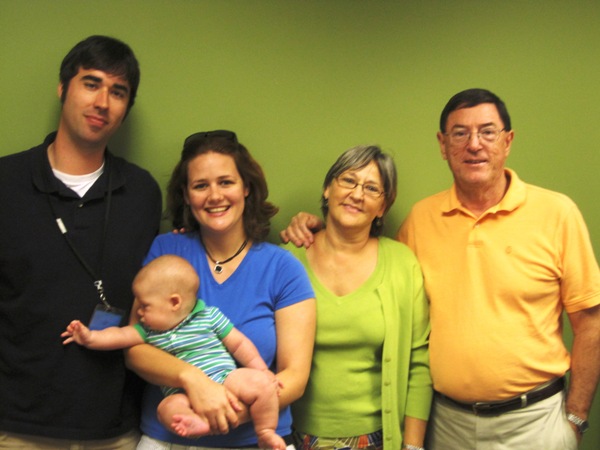 Pray Continually…
While in Florida we talked with a young couple from our church who has a heart for the Parker Street neighborhood and through God's working will be renting our home to them. This is a huge answer to prayer and load off our minds. Thank you all for your prayers with our housing situation! Please continue to pray we will raise the remaining 25% of our support by the end of the year. Please continue to pray for the ongoing ministry in Japan and for those ministering there so people like the Buddhist priests might come to know the hope of Christ!