One of the benefits of teaching is definitely summer time.  I was able to fly to Lexington, Va for 4th of July weekend and spend the weekend with my old roommate and in-laws.  We had a blast on the river and watching the fireworks at VMI.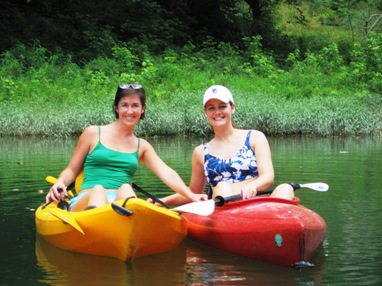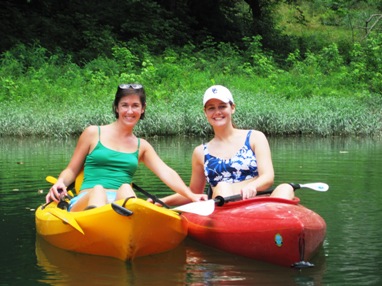 After coming back from the quick trip to Lexington I took part in the Covenant Youth Road Trip as a leader. Seven Nights and Eight Days with nineteen youth…CRAZY! What a blast and wonderful time with the 9 female students who went and the other female leader. The Lord has really blessed the Youth Ministry at Covenant and it was a privilege to serve this week.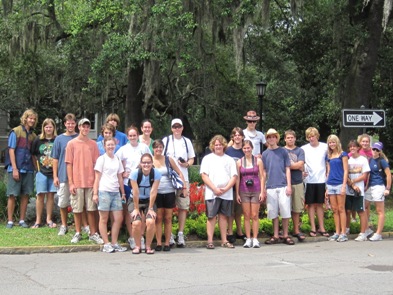 I even was able to visit with Grandma again!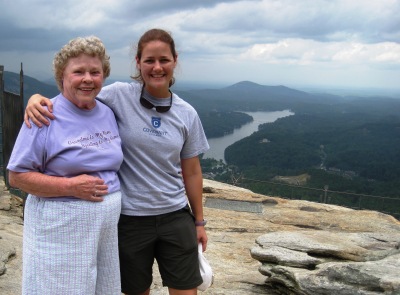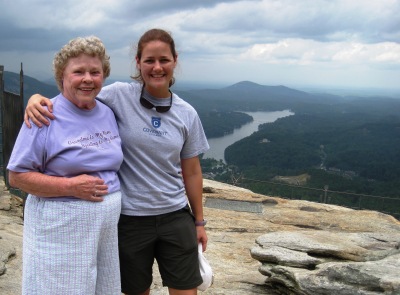 Home for a day…Michael and I are off to Virginia to speak at a few churches and have a week of vacation at the in-laws!