Happy New Year!
Dothan, Alabama
We started off the new year by traveling to Dothan, Alabama for a visit with the Newsome family.  The Newsome's are our team leaders in Nagoya, Japan and are spending this year on homestay.  It was fun spending time with them and their five kids.  We heard many stories about Japan and it was wonderful catching the vision for the future of the Nagoya team.  The main goal of the team is church-planting in the east side of Nagoya.
In addition to hanging out with the Newsomes we also met Tom and Teresa Wilson who are another couple on our team.  They were home for a few weeks and happened to be in Dothan, AL as well.  We had a great time of fellowship and learning more about each other.  This really encourages us as we move closer and closer to full-time ministry in Japan.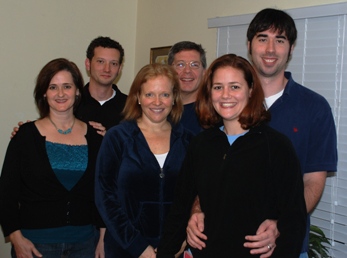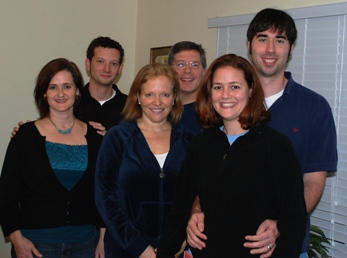 Tunica, Mississippi
Michael's roommate in Chiba, Japan is now a farmer in Tunica, Mississippi.  Thanks to the generosity of a family in our church Michael and I were able to spend a three day weekend visiting in Tunica with Michael's roommate and his Japanese wife, whom he fell in love and married while doing short-term missions in Japan.  We will head back home tomorrow, but have enjoyed touring the farm, frozen in the cold weather, a great time of playing games and I even received my first lesson in making sushi.  (Picture below.)  I am far from perfect, but I am sure will only get better over time.